From Italy's rugged and fertile vineyards to yet another spectacular wine growing region: the Washington/Oregon border and the Walla Walla Valley appellation. The Locati family invites you to discover the blend that combines just a hint of the Old Country with the richness that only the Walla Walla Valley can bring. Come visit us in the historic Marcus Whitman Hotel in downtown Walla Walla at 6 W Rose St, Suite 101. Our cellar awaits!
Locati traditions have nurtured this region's soil for over a century. Vineyards thrive on rolling hills up into the Blue Mountains as well as on the valley floor below taking in all the nurturing elements that the four seasons bring to this fine country.
Like the grapes, you also have the opportunity to soak in it all. Whether it be the aromatic blossoms of spring or the relaxing, soothing heat of the sun in summer, nothing can finish it better than a Locati Cellars wine in your glass. Salute!
Read more about our family's history at LocatiFarms.com
Our Winery and Vineyard
Locati Cellars' estate vineyard lies near the center of the Walla Walla Valley appellation. The vines are planted in one to three feet of wind-blown loess that overlies deposits of sand, silt, and gravel from the famous Missoula floods. During the 12,000 years since the last flood, the Walla Walla River has been hard at work, removing the Missoula flood sediments from its valley. This erosion has created the present valley floor topography, which consists of stream channels separated by hills, ridgelines, and terraces.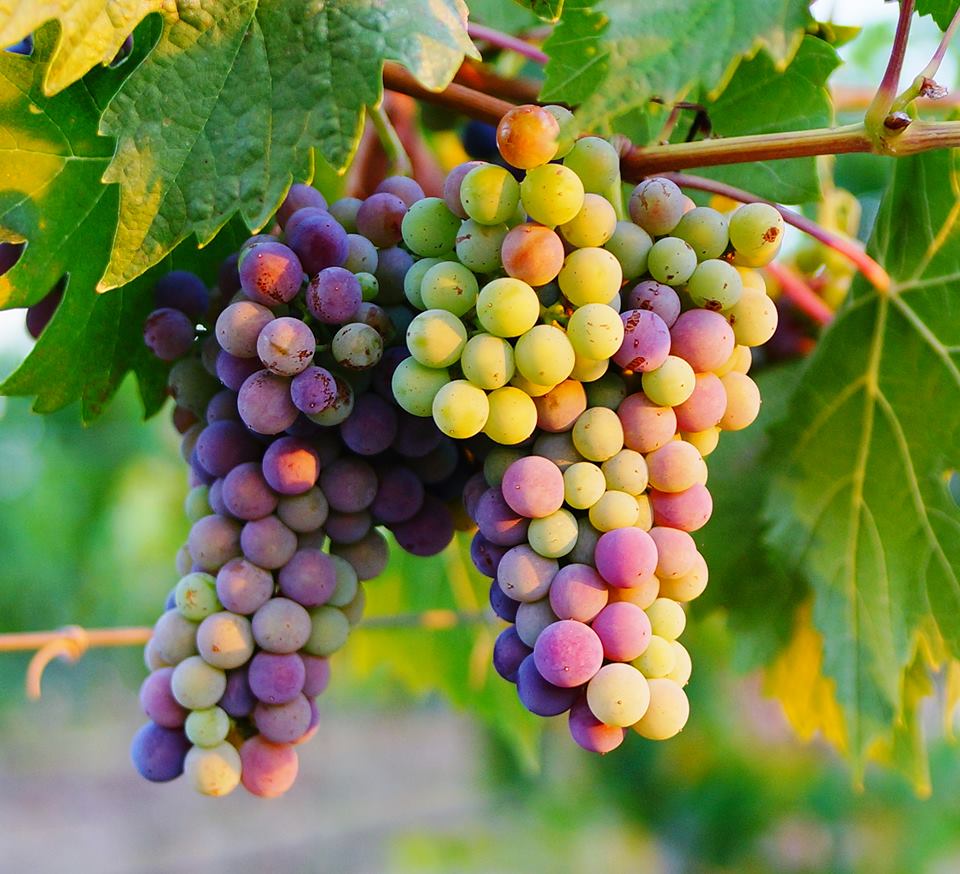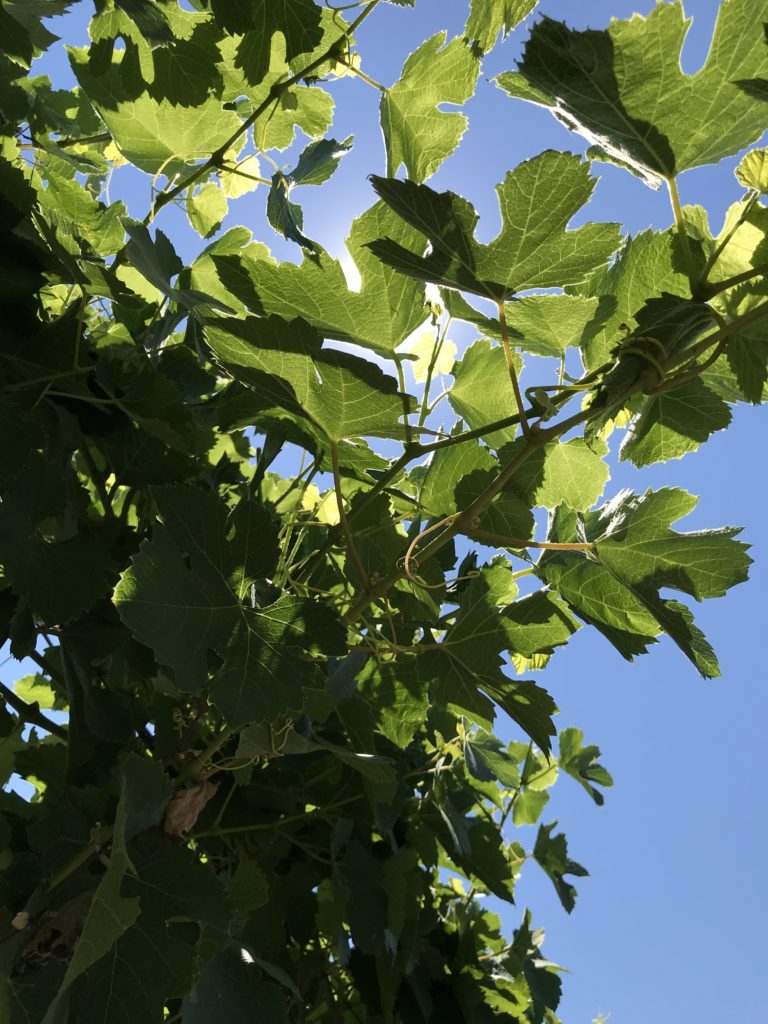 Upcoming Events and Dates
Celebrate Walla Walla Valley Wine (Syrah) – July 14th-16th
Immerse yourself in social and educational wine festivities with Walla Walla Valley wineries, guest winemakers from the world's leading wine regions and esteemed speakers for the 8th official Celebrate Walla Walla Valley Wine. Participate in rare vintage tastings, reserve a seat at intimate winemaker dinners and compare and share the differences of the Walla Walla Valley with other leading wine regions around the world during wine panel presentations.
Heart of Walla Walla Club Experience – August 8th-22nd
If you are a wine club member at any of the participating wineries, you get discounts at ALL of the other participating wineries! That's over 30 wineries! 15% off bottle purchases and 20% off case purchases is the name of the game. Not a member? It's easy to become one!
Visit us today!
We hope that we see you soon, so come on down and sample our wines!